Delicious Food in a Casual Atmosphere, Our Famous BBQ Ribs, Cold Beers and Classic Cocktails — that's what you'll always find at Rick's Club American!
Family owned and operated for 37 years, our philosophy is simple: good food, good friends and good times – it's why we're here and why we do what we do. Quality food, courteous friendly service and reasonable prices – it's what we pride ourselves on and what's propelled us across nearly four decades.
Stop by soon and discover for yourself why our first-timers so often become our regulars, and to all our loyal customers – thanks for coming all these years, we truly appreciate your business.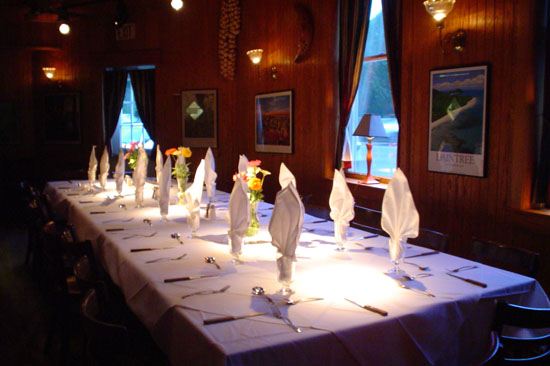 We Love a Party!
Warm and comfortable surroundings, professional service and attention to detail make every event memorable.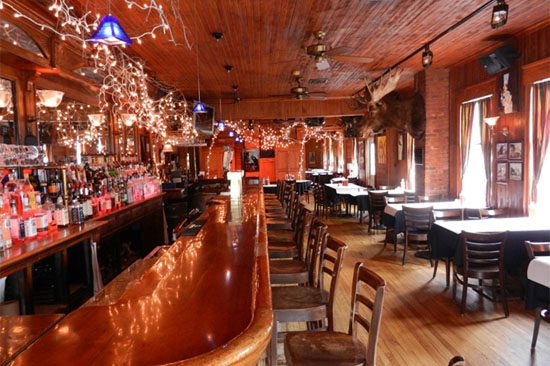 Holidays & Events
At Rick's there is always something special happening to make your time with us that much more exceptional!
As Featured on the Restaurant Hunter
Rick's Club American | 100 Lake Road | Congers, NY 10920 | Phone: 845-268-8787
Lunch: Monday - Sunday: 12 Noon - 4:00pm
Dinner: Monday - Wednesday: 4:00pm - 10:00pm; Thursday: 4:00pm - 10:30pm; Friday & Saturday: 4:00pm - Midnight; Sunday: 4:00pm - 10:00pm